Granite State Dispatch began in early 2020, operating out of the Amazon Distribution Center in Hooksett, New Hampshire. GSD serves much of the New Hampshire area, including all the way up to Lake Winnipesaukee and east to the coast.
Debbie and Jeff Sandler worked and lived in the Tampa Bay area for over 25 years, raising three children and helping to build the nascent community. Jeff served as the Mayor of Oldsmar before the family moved to the North Tampa area, where he continued his legal career in real estate. Debbie worked for Continental Airlines before resigning to focus on family (and they needed the help!).
As a recovering attorney and with the kids out of the house, Jeff and Debbie wanted to try something new and found that in Amazon's Delivery Service Partner program. The two moved to New Hampshire in early 2020 and now run Granite State Dispatch while traveling frequently between their homes in Florida and New Hampshire.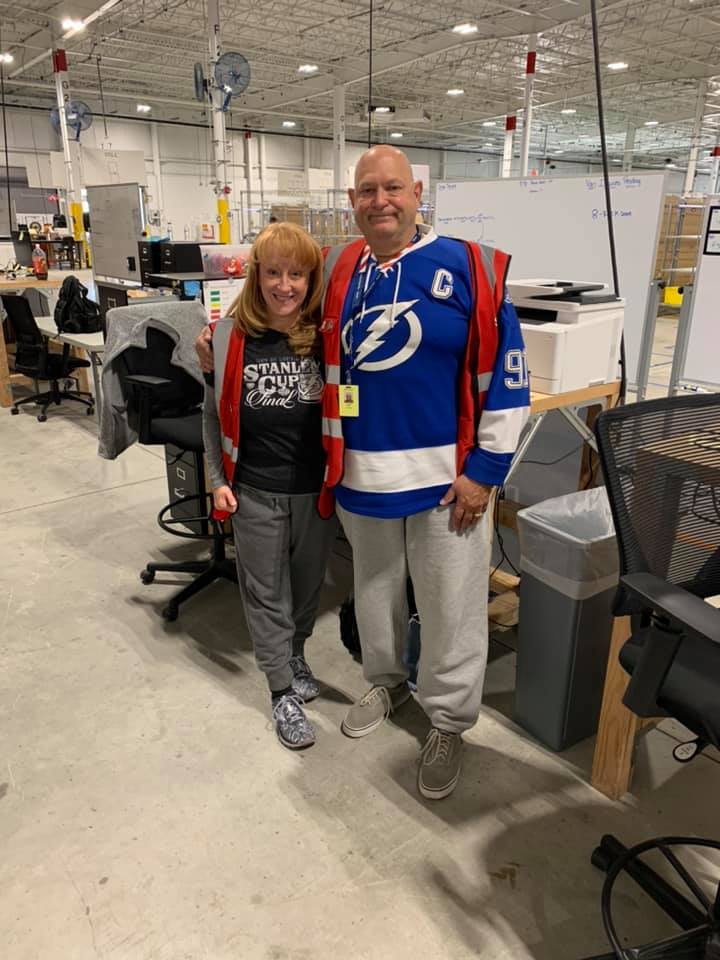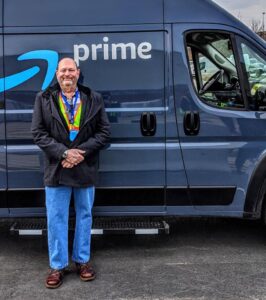 Jeff Sandler was born in Gulfport, Mississippi in 1957, and traveled with his parents before settling in Florida permanently as a wee lad. Jeff went to high school in Tampa and attended the University of Florida, where he was a member of Alpha Epsilon Pi and Florida Blue Key. Shortly thereafter, he studied law at UF and spent his career as a title attorney. Now, Jeff is a recovering lawyer building Granite State Dispatch into the premier delivery and logistics operation in New Hampshire.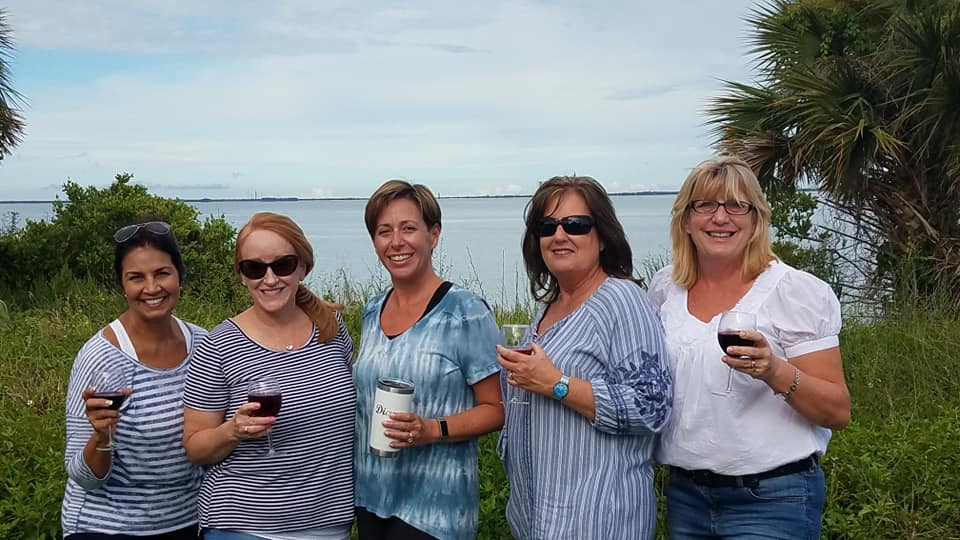 Deborah Sandler (née Hanson) was born in Minneapolis, Minnesota, and spent much of her childhood there before moving to Florida. Deborah received both her Bachelor's in Political Science and her Masters in Public Administration from the University of South Florida. She spent many years working for Continental Airlines and in the legal field focusing on billing and auditing. Along with her husband, Jeff, she is building Granite State Dispatch, concentrating on payroll, human resources, accounting, and operations.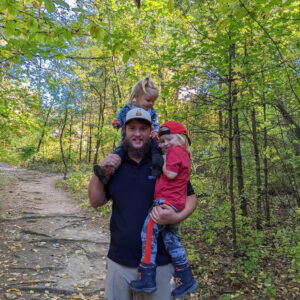 Curtis Joyner
Operations Manager
Prior to joining Granite State Dispatch, Curtis worked in the entertainment industry as an audio technician. He spent ten years traveling around the country working a ton of gigs for a wide variety of clients. Curtis eventually moved back to New Hampshire full-time and joined us first as a driver, and now as our Operations Manager.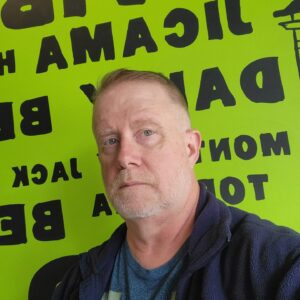 Glenn Lehman
Business Analyst
Glenn hails from Hershey, Pennsylvania. He is the brains behind the Granite State Dispatch operation, where he analyzes information to help make actionable decisions to improve business. His hobbies include live theater, D&D, and drinking coffee!
Glenn is in his final year at SNHU to obtain a bachelors in Mathematics and Computer Science. One of Glenn's favorite parts about working at GSDP is their promotion of personal development of their team (we didn't pay him to write that, we swear).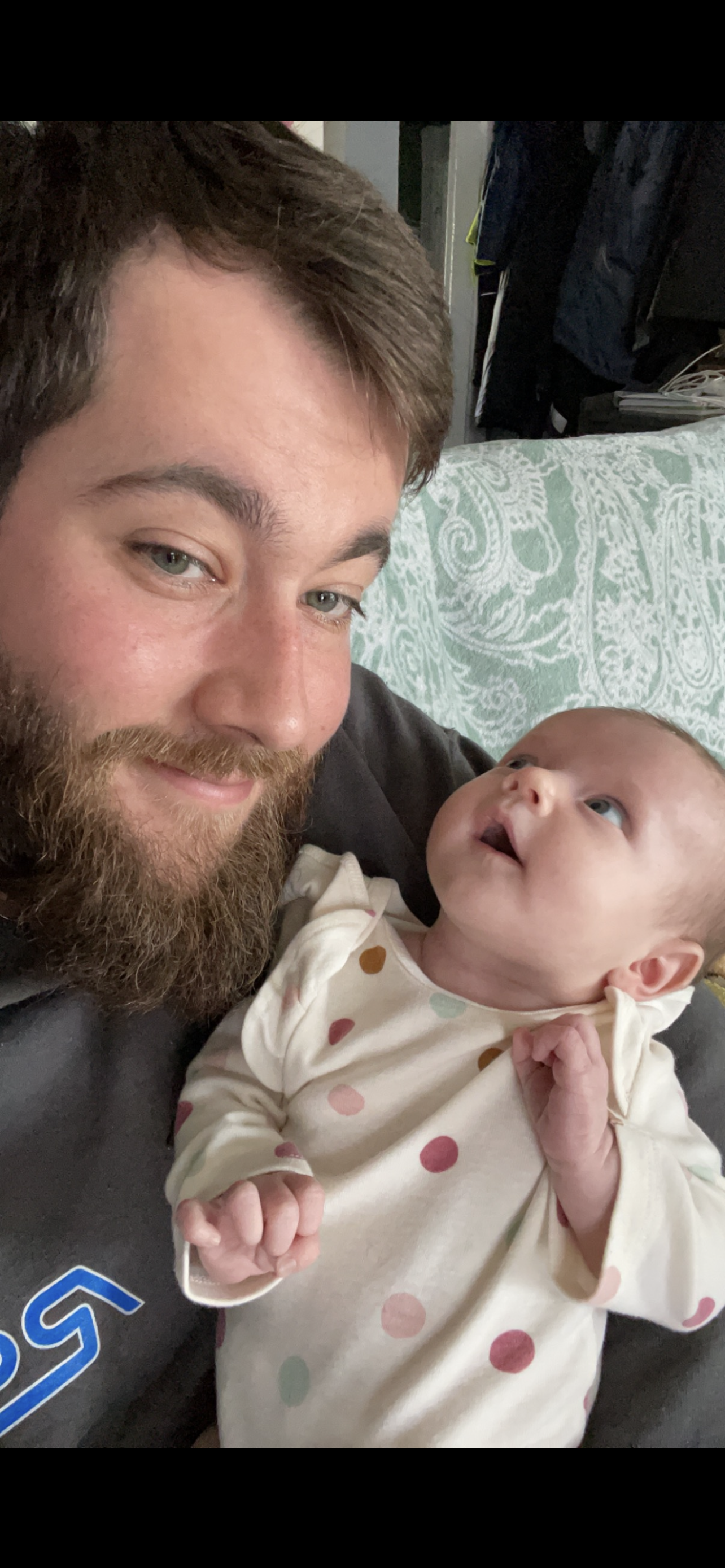 Shane Dziura
Assistant Operations Manager
Shane was born in 1994 and has lived in New Hampshire his whole life. He is a car enthusiast and a lover of racetracks and racing cars.
Lately, Shane has given up that role to serve as a father to Apollo and Edyn. Shane is one of two operations managers at Granite State Dispatch and continues to run routes and manage day-to-day operations.
Join a growing network of businesses and transportation pros today.
Granite State Dispatch is about investing in its employees, its future, and how the two work together. We think you'll love it here.